From the minute I first visited Austin 25 years ago, I knew I would make this area my home. I loved the vibe here…it is spirited, intelligent and diverse and there is a living style to suit everyone.
Most clients want something a little different, something out of the ordinary. I get a huge kick out of finding those one-of-a kind places that make people say, "This place is for me. I want to live here!"
My education and background in television and marketing successfully prepared me for the world of real estate. The reason I invest great care in copy writing, photography and graphics is because I understand how the subtleties in words and images can reflect the value of a property.
My strength is found in the process of negotiating a successful contract. I have 14 years of real estate experience and more than 20 years in high performance sales. I stick to a few basic rules that have served me well. Most importantly, I stay out of judgement. I do my homework and pay close attention to the current market, property values, evolving neighborhoods and communities. Finally, I believe success comes from respecting people and treating them well.
Whether it's a small cottage with a front porch near a park, a planned suburban neighborhood or a Hill Country ranch, the choices are endless. I know the area well and together we'll find your home!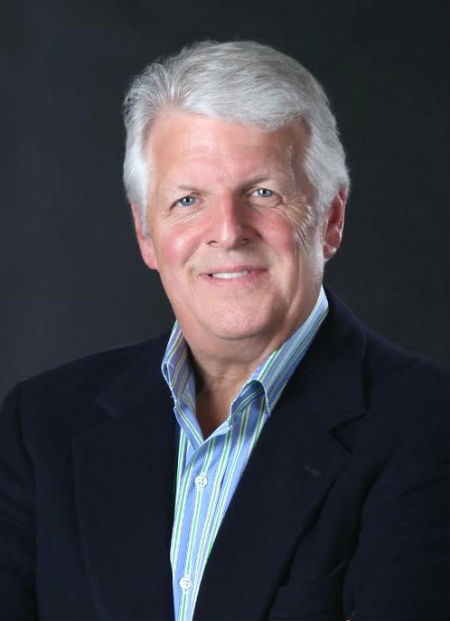 When I'm not showing or listing real estate, one of my favorite escapes is hiking and exploring our abundance of cliffs, trails and streams. I make my home where those creeks and rivers run wild, in the heart of the beautiful Texas Hill Country, Wimberley, TX.